Preserving memories for 20 years!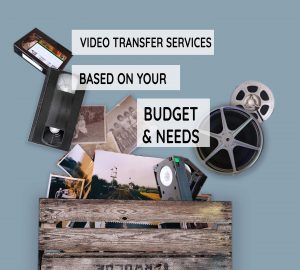 Experience you can trust
At All Your Memories on DVD we believe the process of preserving family histories should be more individualized than shipping your memories away in a fancy box or leaving them with a convenient store clerk.
We work with our customers to select customized services based on your budget and needs before transferring your 8mm and 16mm film, VHS and VHSC, 8mm and Hi8 cassettes, BETA, miniDV, iPhone and cell phone videos & photos, and photo prints to DVD or other digital formats. We offer a variety of services including video editing, photo slide show creation, and video duplication to accommodate your needs.
OUR SERVICES
Video Transfer & DVD Duplication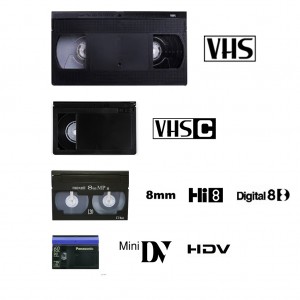 Several video formats accepted including VHS, VHS-C, Hi8, BETA, and miniDV
Save to DVD, thumb drive or hard drive
Simple Cheap Transfer or Fully Interactive DVD
8mm & 16mm Film Transfer to DVD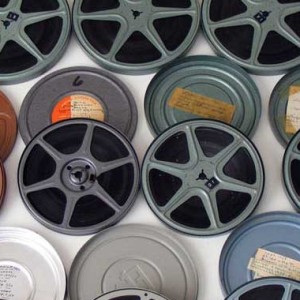 8mm, Super 8, Super 8 with sound & 16mm film transfer to DVD
Interactive DVD with scene selection for locating individual reels
Simple per reel pricing & quantity discounts
Photo Montage & Photo Slide Shows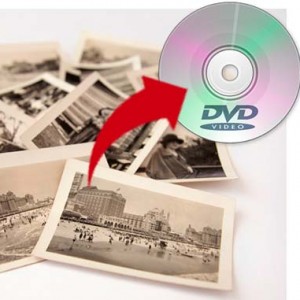 Simple per picture pricing, includes all interactive DVD features
Professional DVD authoring and DVD menu
We scan your photos for you, any size!-Discount for scanned photos
Additional SERVICES
Video Editing & Customization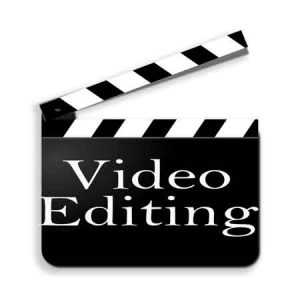 Want to add that special touch to your video project? We can help you add titles, descriptions, images, menus, scene selections, and more! Work side-by-side with a professional video editor from project concept to completion.
We also offer video conversion and can provide a digital file if you would like to do the editing.
Special Event Videography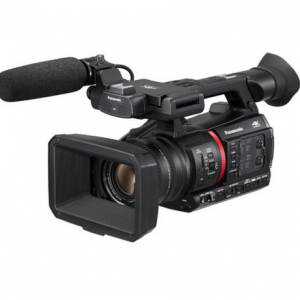 We also offer wedding & special event videography services for Ventura County, Santa Barbara County, and surrounding communities!
Hire a professional videographer to film your next special event!
If you have specific business needs such as website design or video production please visit our Business Solutions page.
Upload & Share Videos Online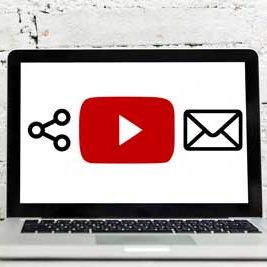 Want to share and send your videos with ease? Let us help you upload your video for online viewing and sharing via a link sent to your email. We can also provide you with embed code so your can plug your video into your website.
Would you like a digital file to keep as back up? We can save your video to thumb drive or hard drive too!
LIFE IS A COLLECTION OF MOMENTS – SHARE YOURS
1. Gather your materials & contact us for a free quote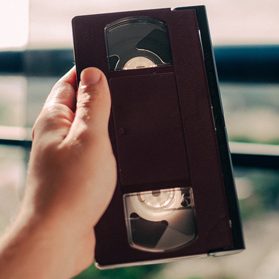 2. Meet with us to discuss the details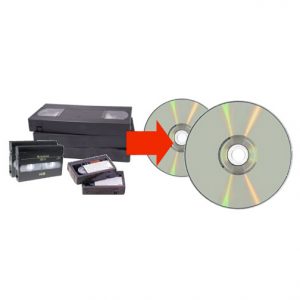 3. We transfer your memories to DVD or USB drive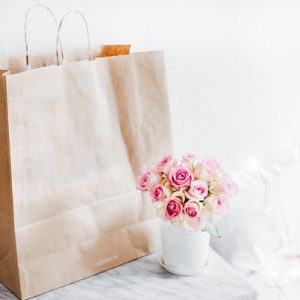 4. We call you when your project is ready to pick up!
Dedicated to Personalized Customer Service
We are video specialists, and each project we receive is personal. Whether you wish to simply preserve your videos or create a custom video production, we are here to help.
We are different from large stores, mail order, and cookie cutter video transfer services. You meet face to face with the video specialist who will complete your project. Your videos are handled with great care and the work is done on premises. Each transfer is checked for quality because we are committed to producing quality video keepsakes.
In addition to transferring video cassettes and film to DVD, we also transfer video from iPhones, digitize and convert video files, save your videos to hard drive, and upload videos to YouTube for you to share. If you have video needs not featured here, please inquire.
transfer to External drive
Digitizing is a service we provide upon request, and it is gaining popularity as editing software and video uploading becomes more user friendly. It is a great option for customers who wish to edit their own videos or for those who wish to keep a high resolution file of their transferred videos on a hard drive for safe keeping, back up, and future use. Bring your own drive or purchase one from us! Call us now to get started (805)377-7333.
starting at $40 for up to 1 hour of video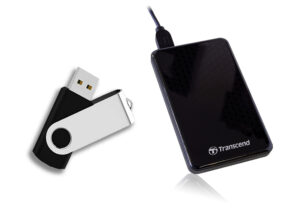 "I want to thank you again for the amazing work you did transferring our memories to disc. You truly saved our family films from a life stuck on a closet shelf, destined never to be viewed. You turned a box of junk into a beautiful gift that will be enjoyed for decades to come. The music you picked out for the silent films was spot on, in fact I had a hard time convincing everyone that I did not pick out the music. Your work brought my mother and sisters to tears, and the photomontage was a group favorite. [. . . ] Again your hard work and attention to detail resulted in an outcome that far exceeded my expectations. Thank you so much for all your hard work.
Talk Soon, Gabrielle"
VHS & Video Transfer to DVD, Photos to DVD Photo Montage
Contact Us
For 20 years we have worked with numerous individuals, couples, businesses, and organizations to help them realize their video project vision. Preserving memories and producing professional videos is our passion and we look forward to each opportunity. Thank you to our valued customers and clients.
Business Hours:
11:00AM-8:00PM
Monday-Friday
Ventura, CA 93001
805-377-7333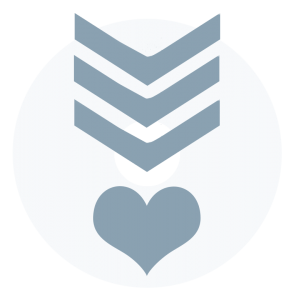 info@AllYourMemoriesOnDVD.com