Please use the contact form below if you have any general questions or requests about our services. We will try our best to respond back to you within 24 hours.
Email
info@allyourmemoriesondvd.com
Phone
805-377-7333
HOURS
11:00 am – 8:00 pm, Monday – Friday
Weekend hours available! Please call.
Address
Ventura, CA 93001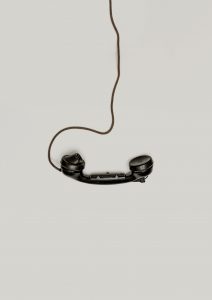 Contact Us
For 20 years we have worked with numerous individuals, couples, businesses, and organizations to help them realize their video project vision. Preserving memories and producing professional videos is our passion and we look forward to each opportunity. Thank you to our valued customers and clients.
Business Hours:
11:00AM-8:00PM
Monday-Friday
Ventura, CA 93001
805-377-7333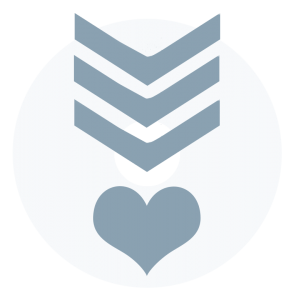 info@AllYourMemoriesOnDVD.com