Preserving memories for 20 years!
Personal & Professional Video Transfer Services in Ventura County
AllYourMemoriesOnDVD.com is passionate about video! We strive to produce videos our customers will treasure and watch over and over again with their family and friends. Each video professional at AllYourMemoriesOnDVD.com has five years or more of video experience and can help you decide which services would work best for your video needs. Your project will be completed by the person you drop it off with and it never leaves our studio. You can call anytime for a progress update and same day service is possible for most projects. We are available every weekday and many weekends from 11am to 8pm to answer your questions and meet with you to drop off or pick up your project.
About Us
AllYourMemoriesOnDVD.com is a full service video production business specializing in a wide spectrum ofvideo services and DVD video duplication. We offer effective result driven video production services to Ventura, Santa Barbara, and Los Angeles County. Have old 8mm film needing to be restored and archived? Give your old film reels and VHS cassettesnew life on DVD video. Let us help you share your story with an award winning photomontage that takes your most beloved photographs and transforms them into an elegant video projection presentationset to music. Choose our basic DVD video transfer option for quick & easy preservation. Contact us for yourbusiness video needs or event videography!
Meet the Team
We sincerely thank you for trusting us with your precious memories! All of our team members at AllYourMemoriesOnDVD.com are experienced in working with video and providing great customer care. Their experience ranges from 6-20 years! You can be sure your videos are in great hands!
Our team is available to answer your questions at any point in the process. We do our best to communicate with customers of all technical abilities and to provide accurate estimates for the scope of the project. If a tape is in need of repair or we encounter any issue such as several tapes with television shows (instead of home movies) we will contact the customer. We are here for you, to help you preserve your family memories.
Our team is committed to caring for your videos as if they were our own. We have preserved precious memories for people of loved ones they have lost, and made several friends and lifelong business partners in the process. We look forward to helping you with all your video needs. Please give us a call (805)377-7333 and start sharing your memories today!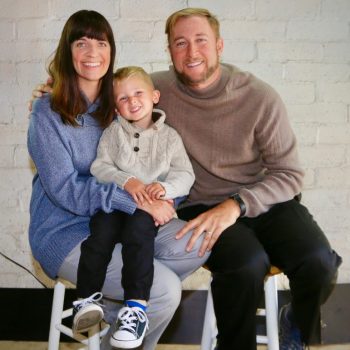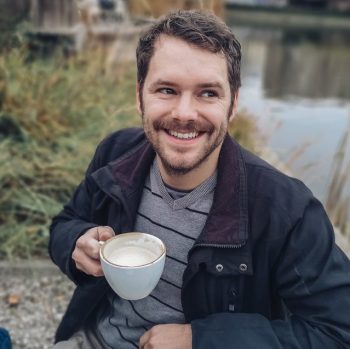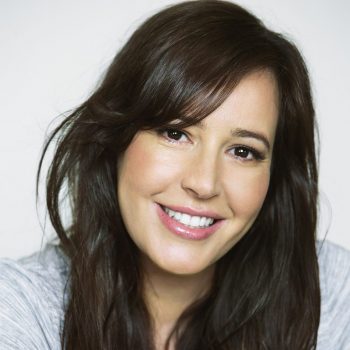 Vision
We want to get old memories off the shelf and bring them to life again. At All Your Memories On DVD we hope to help customers transfer and preserve their home videos for their own enjoyment and to pass on to future generations.
COMMITMENT
We enjoy helping customers at all stages and technical abilities. We spend time consulting with each person to make sure they receive the right service for their needs. We are happy to take on any project big or small.
Mission
We will continue to offer friendly video transfer services in our community. Come to us with all your video needs!
Contact Us
For 20 years we have worked with numerous individuals, couples, businesses, and organizations to help them realize their video project vision. Preserving memories and producing professional videos is our passion and we look forward to each opportunity. Thank you to our valued customers and clients.
Business Hours:
11:00AM-8:00PM
Monday-Friday
Ventura, CA 93001
805-377-7333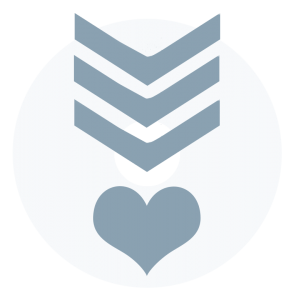 info@AllYourMemoriesOnDVD.com